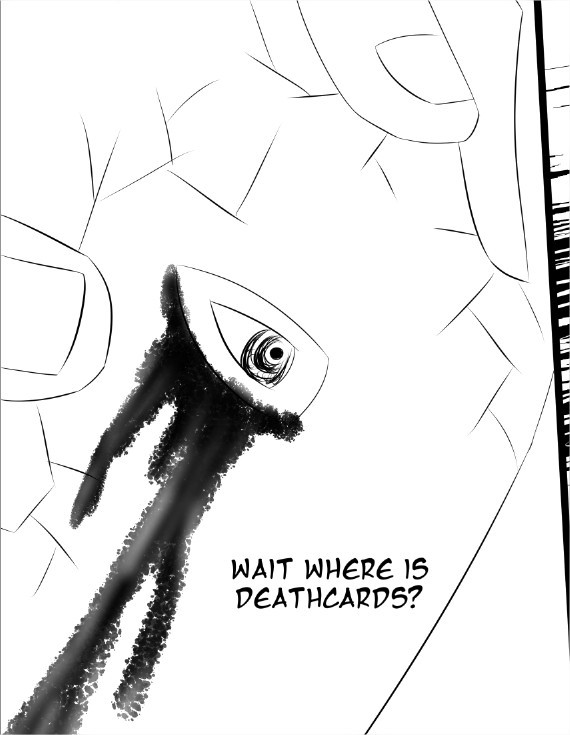 Heey! What's up everyone! Since i've been busy with University and drawing i forgot to Newgrounds completly!
"Wot hell have you been doing?"
The answer to this is Manga! 
Yes as you might know i am drawing mangas for a hobby(and making ilustrations ofcourse).
So since i can't upload my manga here, here is a link if you are interested:
http://bato.to/comic/_/sp/ghostapocalypse-r17948
Also expect a new ilustration on the next week. I could use some recommedation about what to draw.
Thank you for reading! :*